Members Login
Operation Holiday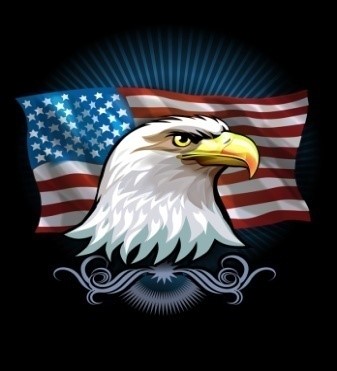 San Fernando Valley
Veterans Employment Committee
---
September 15, 2017
Greetings Merchants, Vendors and Friends!
Each year the San Fernando Valley Veterans Employment Committee (VEC) in conjunction with the Vet Center and SFV Employment Development Department hosts our annual Operation Holiday event. This year's event will take place on December 19, 2017 at 11:00 am.
Los Angeles County is home to the largest Veteran population in the nation. The San Fernando VEC is proud to do its part in showing appreciation to this nation's Veterans, Service members, and especially their families for all their sacrifices. We are reaching out for small item donations, along with a flyer to promote your business, which can be used in the appreciation bags that are given to each Veteran or larger items which will be used for free raffles throughout the event. When drawing the raffle tickets for each item, we will identify you or your company as the generous contributor.
We are expecting 250+ attendees this year. Here are some examples of the types of things you could contribute to the appreciation bags: small items like lanyards, sport water bottles, hand sanitizer; some examples of raffle items may include: gift cards, golf driver, signed sports memorabilia, or gift basket sets. Receipts will be available at your request.
VFW Post 3834 (Non-Profit Tax ID # 95-6207043)
Attn: Salvador Moncada, 111 N. Hagar St., San Fernando, CA 91340
Telephone: (818) 897-8367.
**Donations will be accepted on the day of the event
Thank you for considering a donation and helping the San Fernando VEC bring another fun, free, Veteran event to our Veteran community. If you have any questions, feel free to reach out to me.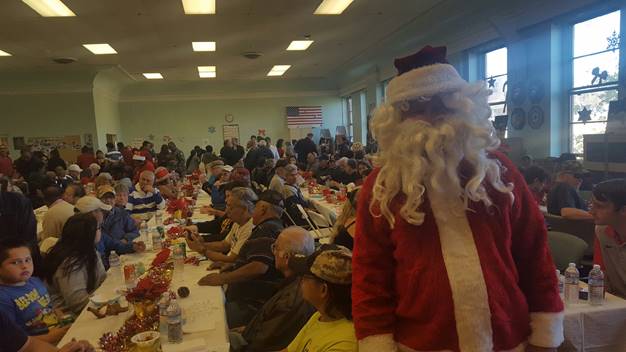 Respectfully,
Salvador Moncada
Treasurer
SFV/VEC
Operation Holiday Team 2017